European Strategy Forum on Research Infrastructures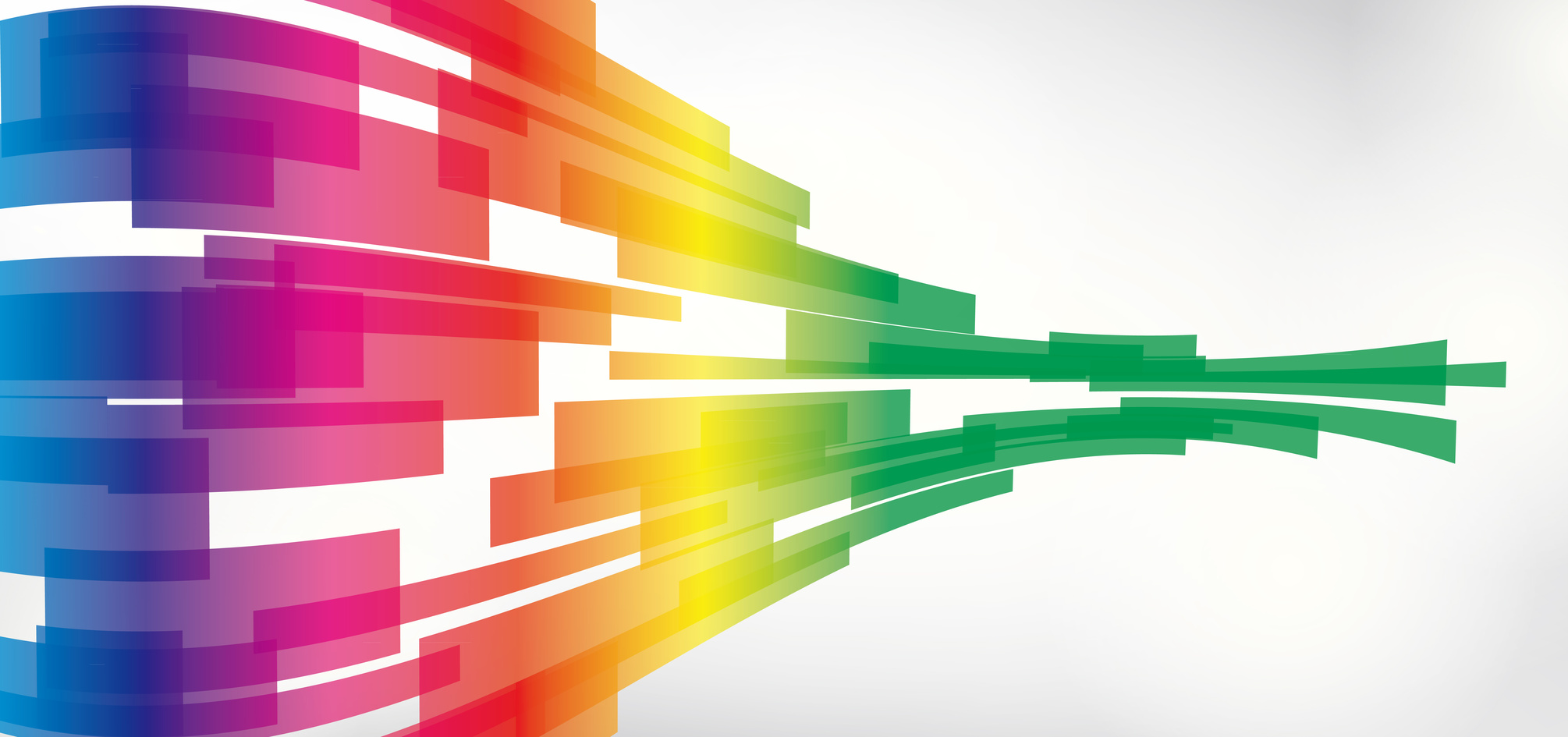 A Reinforced European Research Area Partnership for Excellence and Growth
More effective national research systems, Optimal transnational co-operation and competition, An open labour market for researchers, Optimal circulation, access to and transfer of scientific knowledge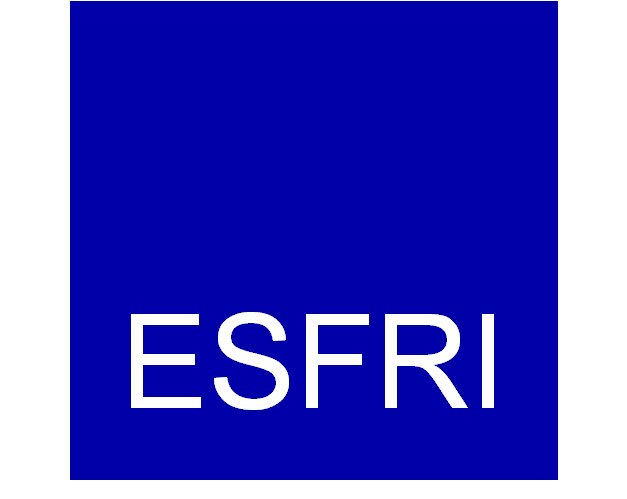 Text
Research Infrastructures contribute to the implementation of the Europe 2020 strategy and its Innovation Union Flagship Initiative and enable the building up of the European Research Area.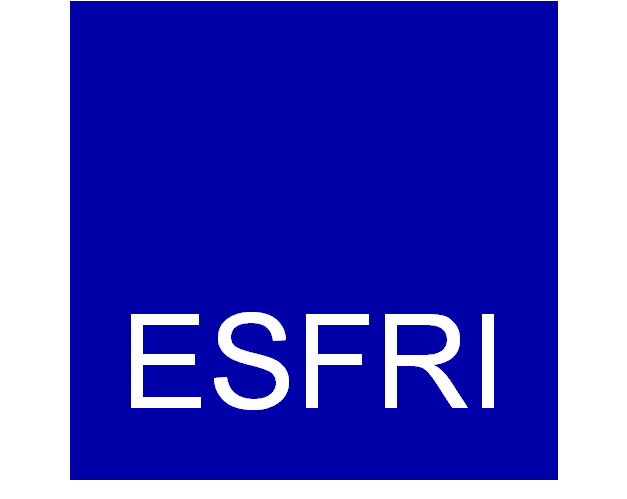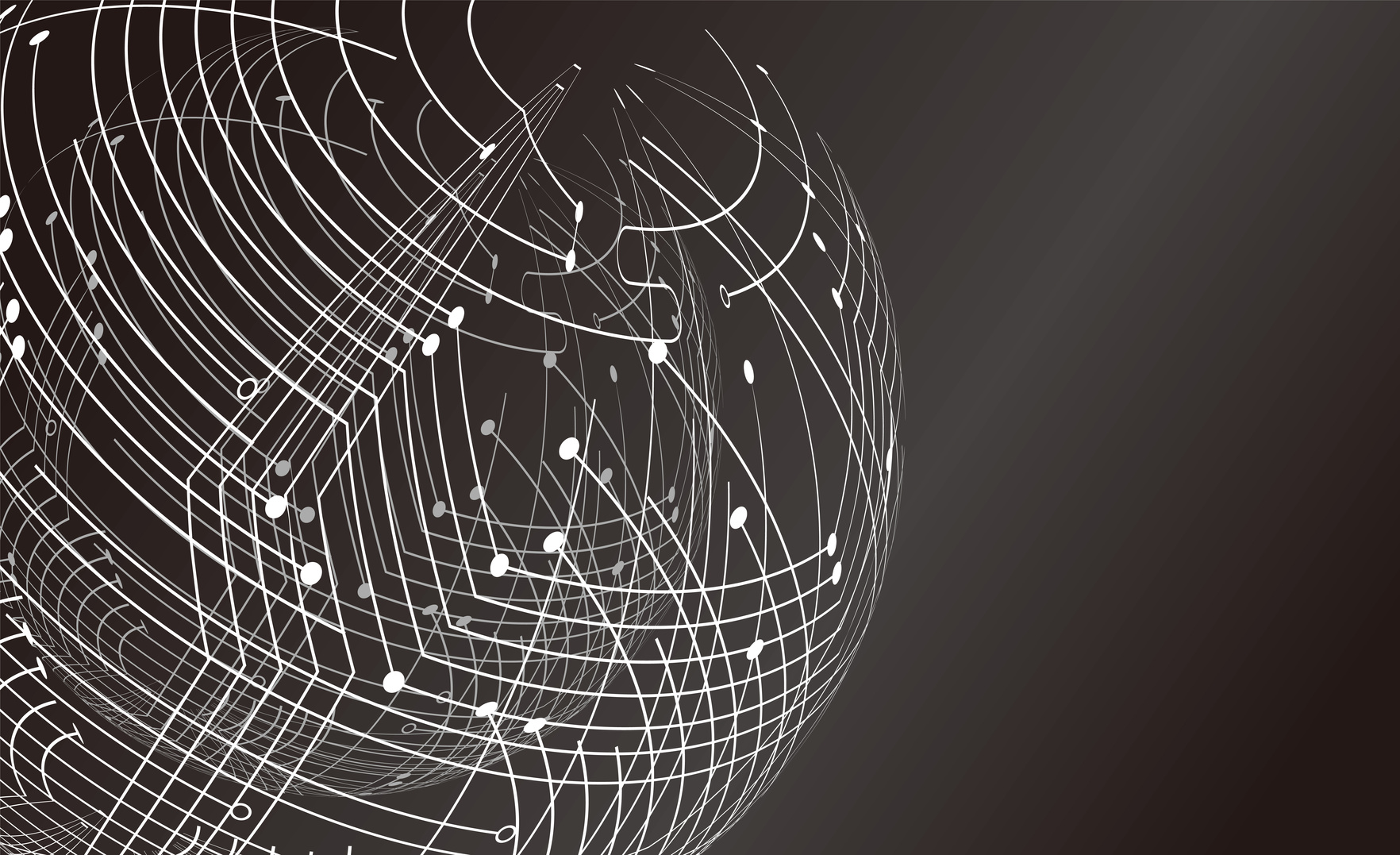 The ESFRI Roadmap identifies new Research Infrastructures (RI) of pan-European interest corresponding to the long term needs of the European research communities, covering all scientific areas.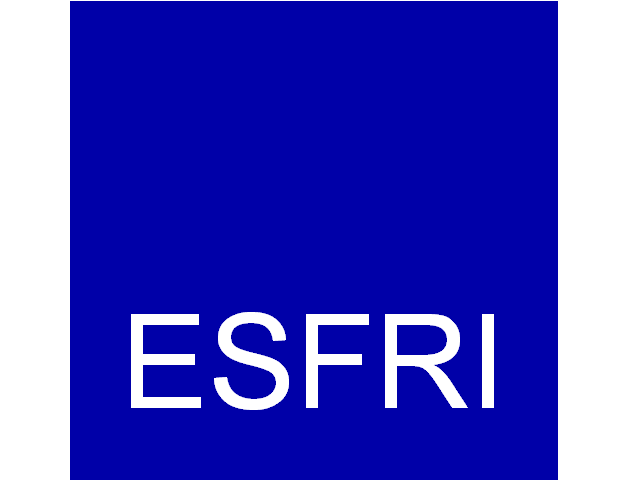 The ESFRI Roadmap
ESFRI Events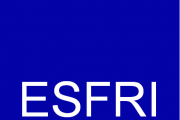 The 62nd ESFRI Forum Meeting will be held on the 19th of September in Brussels. ESFRI delegates and permanent observers may use the following registration form to register for the meeting. ...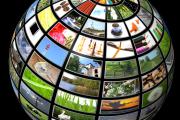 The next ESFRI Forum Meeting will be held in Krakow, Poland. There will also be IG, SWG and EB meetings. ESFRI members may log in
here to register
for...
News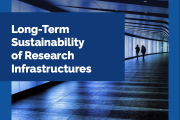 The second volume of the ESFRI Scripta series is dedicated to the outcomes of the ad hoc Working (WG) Group on Long-Term Sustainability (LTS) of Research Infrastructures. The LTS WG was created by...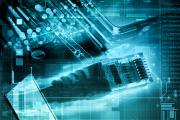 As novel proposals with a dominant, or substantial, digital research infrastructure character have been proposed to the 2018 ESFRI Roadmap, ESFRI decided to proceed in establishing a Strategy...
Monitoring Research Infrastructures

The map shows the location of the Research Infrastructures funded by the European Commission to provide transnational access to researchers.​

This map shows the location of the pan-European Research Infrastructures that are listed in the ESFRI Roadmap 2010.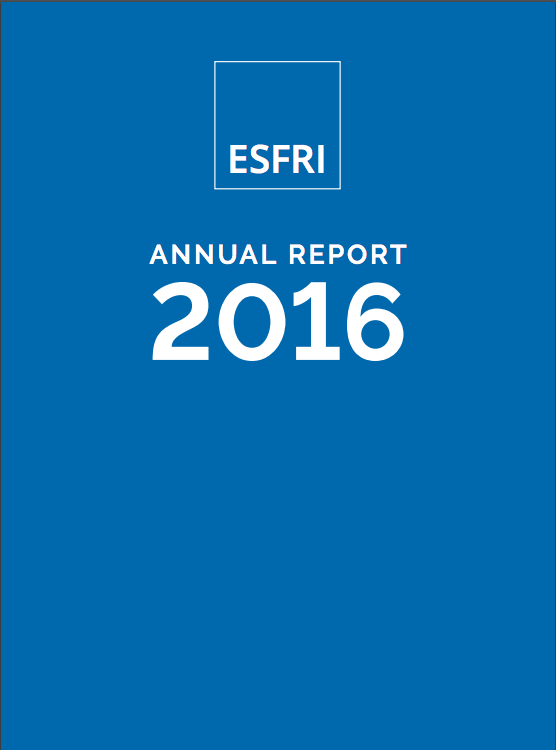 ESFRI prepares an Annual Report to summarise its main activities and results of the year. This report is published for transparent information on the activity of ESFRI to all interested stakeholders and the general public
and it is in particular made available to the Council of the European Union and the European Parliament. The Report is not a strategy document, but provides an overview of the ESFRI activities and meetings – Plenary Forum, Executive Board and Working Group Chairs Meetings, Working Group
Meetings and other events, conferences and workshops – organised during the year.

The ESFRI vision seeks to extend capability of Research Infrastructures to all research fields, driving innovation. It envisions all EU Member States working coherently and jointly together on RIs, to overcome existing limits. This vision for 2020 is ESFRI's contribution to building the European Research and Innovation Area.