European Strategy Forum on Research Infrastructures
Upcoming ESFRI Events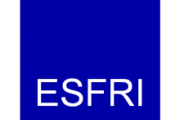 The ESFRI Forum meeting is for delegates and permanent observers only, with the participation of observers and guests on a case-by-case basis. 
The next International Conference on Research Infrastructures will take place in Cape Town, South Africa, from 3 to 5 October 2016, hosted by the South African Department of Science and Technology (...
News
NOW AVAILABLE: FREE advanced characterization of your material or component at NEUTRON Research Facilities: apply here by June 30th 2016! Not sure what neutrons are capable of? Neutrons can...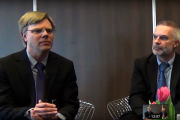 Sverker Holmgren, e-IRG Chair; John Womersley, ESFRI Chair; and Giorgio Rossi, future president of ESFRI, interviewed by the Primeur Magazine:  During the joint eIRG and ESFRI meeting in...
Monitoring Research Infrastructures

Networks of National Research Infrastructures
The map shows the location of the Research Infrastructures funded by the European Commission to provide transnational access to researchers.​

Pan-European Research Infrastructures
This map shows the location of the pan-European Research Infrastructures that are listed in the ESFRI Roadmap 2010.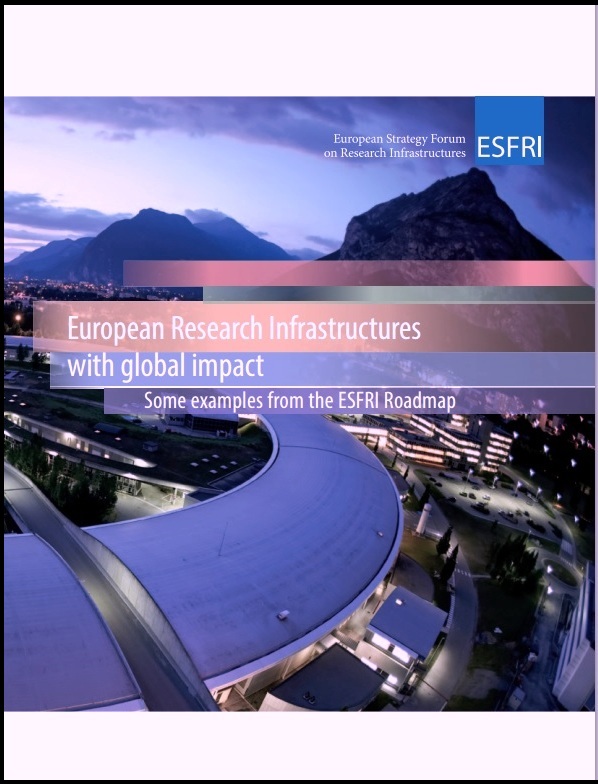 European Research Infrastructures with global impact. Some examples from the ESFRI Roadmap, 2012
In 2012 ,ESFRI celebrated its first ten years. This milestone was also an opportunity to make the public more broadly aware of ESFRI and of the scientific goals of the different ESFRI Research Infrastructures. In this brochure readers will find some highlights of a small subset of the first ESFRI projects which are currently in the implementation phase.

ESFRI - Inspiring Excellence - Research Infrastructures and the Europe 2020 Strategy
The ESFRI vision seeks to extend capability of Research Infrastructures to all research fields, driving innovation. It envisions all EU Member States working coherently and jointly together on RIs, to overcome existing limits. This vision for 2020 is ESFRI's contribution to building the European Research and Innovation Area.