European Strategy Forum on Research Infrastructures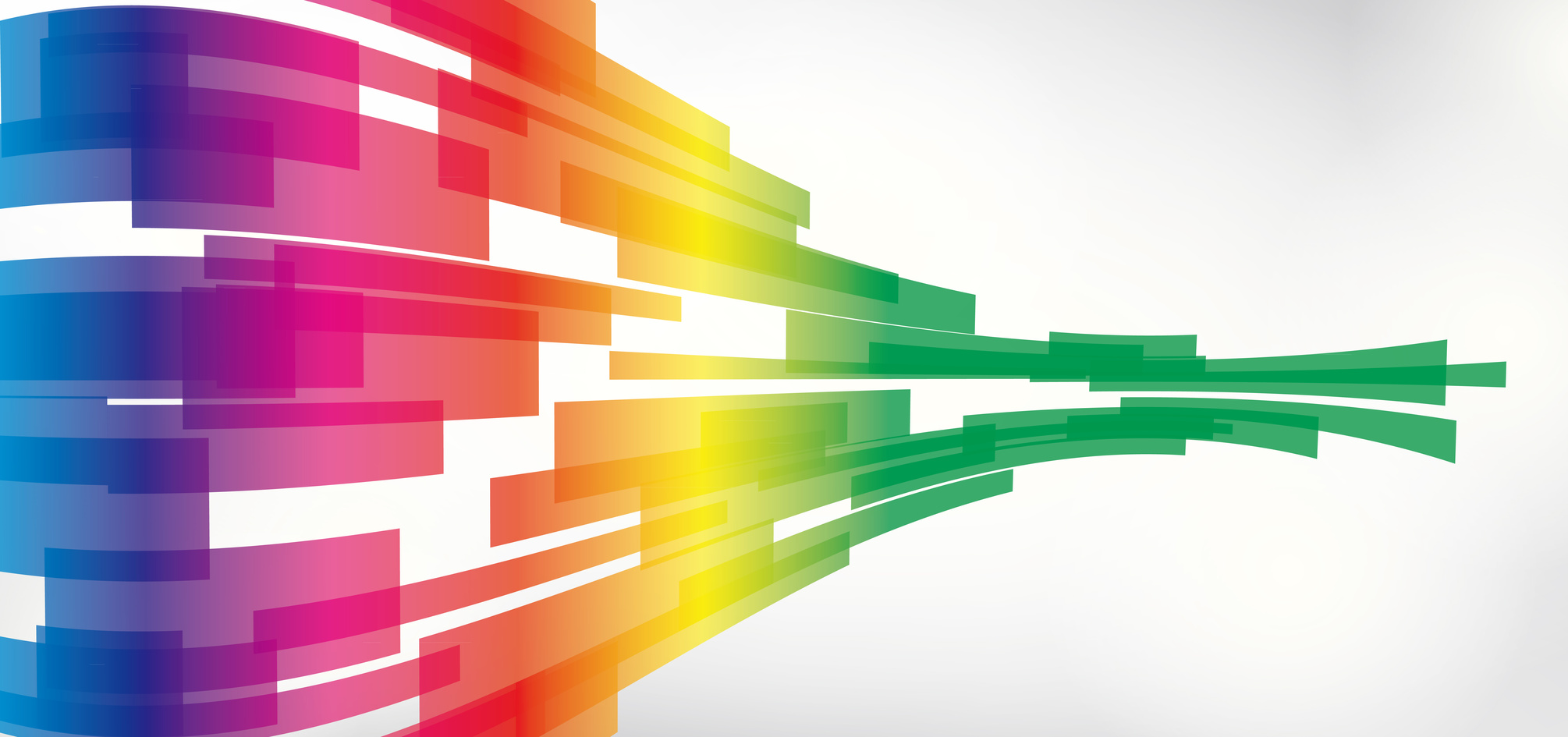 A Reinforced European Research Area Partnership for Excellence and Growth
More effective national research systems, Optimal transnational co-operation and competition, An open labour market for researchers, Optimal circulation, access to and transfer of scientific knowledge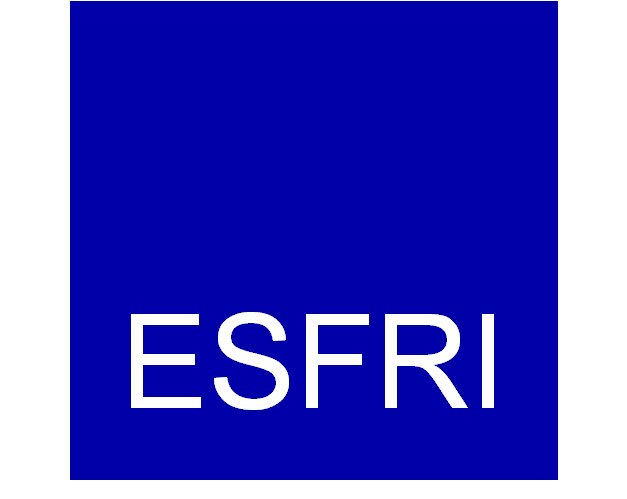 Text
Research Infrastructures contribute to the implementation of the Europe 2020 strategy and its Innovation Union Flagship Initiative and enable the building up of the European Research Area.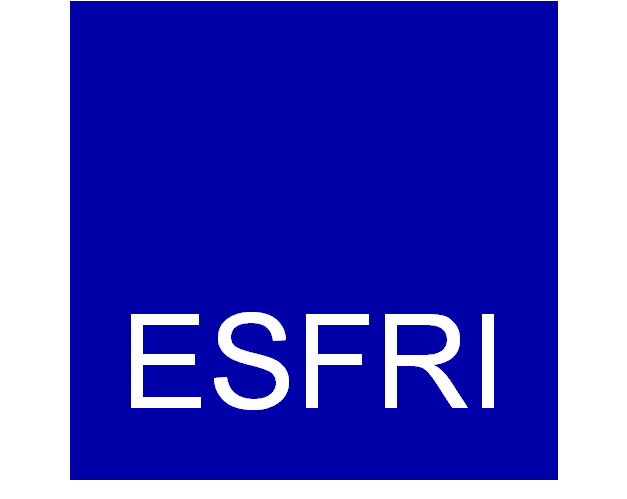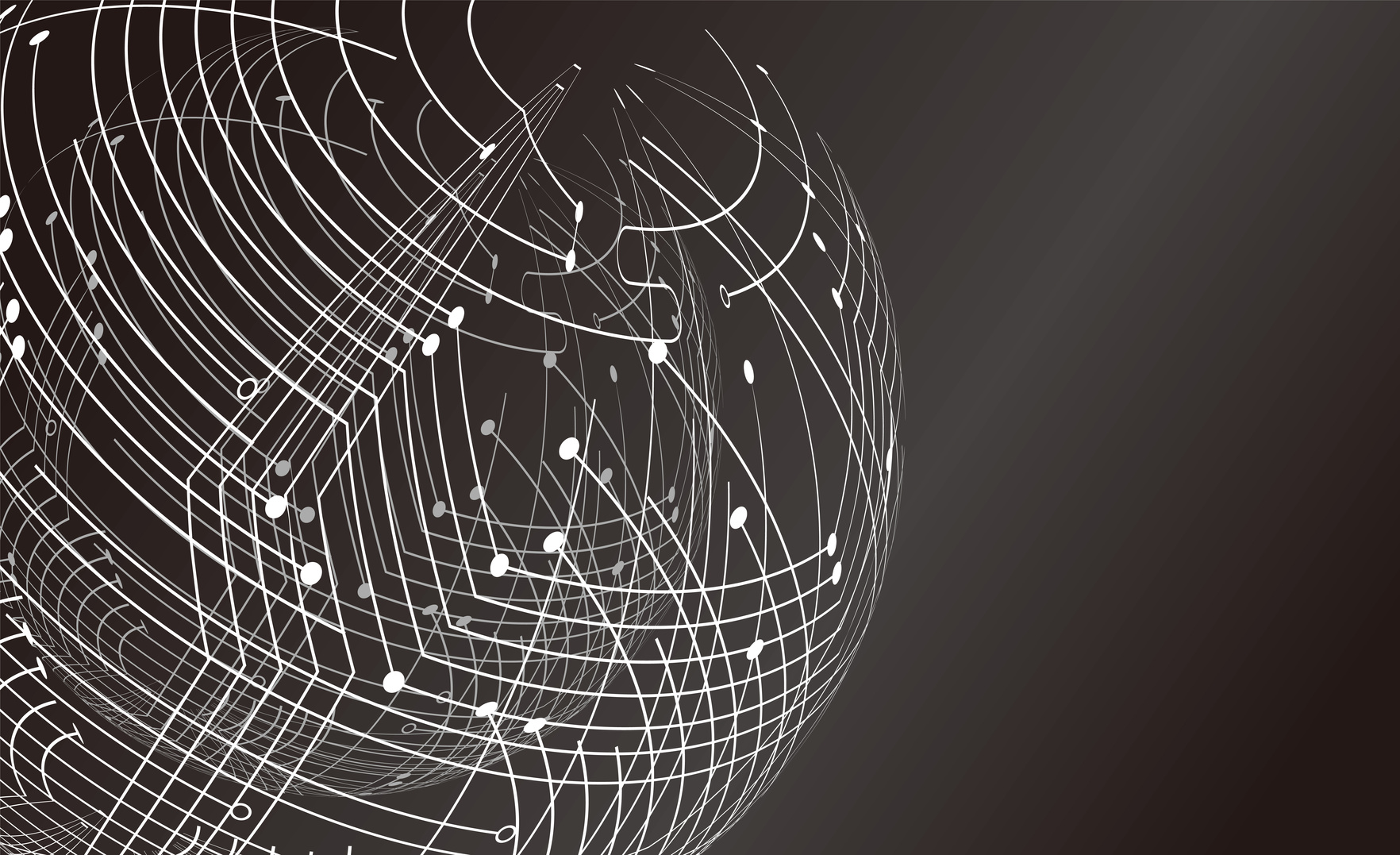 The ESFRI Roadmap identifies new Research Infrastructures (RI) of pan-European interest corresponding to the long term needs of the European research communities, covering all scientific areas.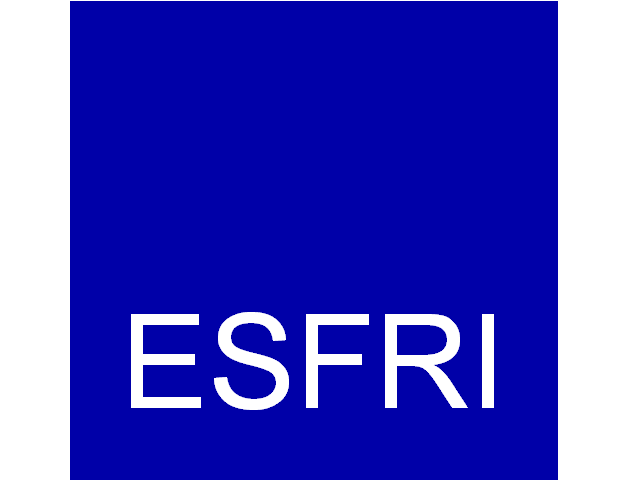 The ESFRI Roadmap
ESFRI Events
The 63rd ESFRI Forum Meeting will be held from the 11th to the 13th of December 2017 in Lund, Sweeden. ESFRI delegates, and permanent experts and observers, may use the following registration form to register for the meeting...
The EU Commission is organising an Info Day in the afternoon on Monday, 27th of November, which will cover the EOSC and LTS related calls under the Research Infrastructure Work Programme 2018-2020 of Horizon 2020. The meeting is...
News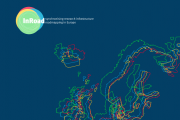 InRoad project, a Horizon 2020 project going towards better synchronisation of priority settings and evaluation mechanisms for research infrastructures beyond national relevance, has now...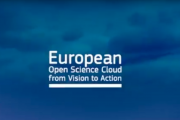 The Commission made the EOSC Declaration available to all scientific stakeholders for them to provide their endorsement and commitments to the realisation of the EOSC by 2020. The...
RI Events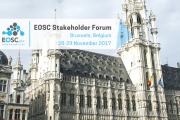 To mark the launch of their activities in the R&I sector, the Lithuanian RDI Liaison Office (LINO) and the Ukrainian Think Tanks Liaison Office in Brussels (UTTLOB) are organising a conference on Widening Member States and...

The second volume of the ESFRI Scripta series is dedicated to the outcomes of the ad hoc Working (WG) Group on Long-Term Sustainability (LTS) of Research Infrastructures.ESFRI has previously developed its concept of lifecycle of the Research Infrastructures in the framework of the Roadmap evaluation exercise, and at all stages of the lifecycle different aspects of sustainability were identified. The LTS WG has analysed the Long-Term Sustainability of Research Infrastructures from a broad perspective taking the ESFRI viewpoint well beyond the mere economical analysis.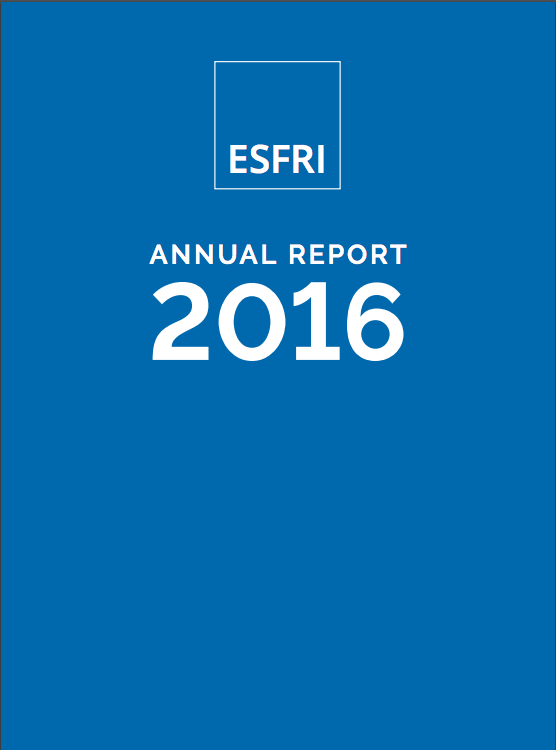 ESFRI prepares an Annual Report to summarise its main activities and results of the year. This report is published for transparent information on the activity of ESFRI to all interested stakeholders and the general public
and it is in particular made available to the Council of the European Union and the European Parliament. The Report is not a strategy document, but provides an overview of the ESFRI activities and meetings – Plenary Forum, Executive Board and Working Group Chairs Meetings, Working Group
Meetings and other events, conferences and workshops – organised during the year.