European Strategy Forum on Research Infrastructures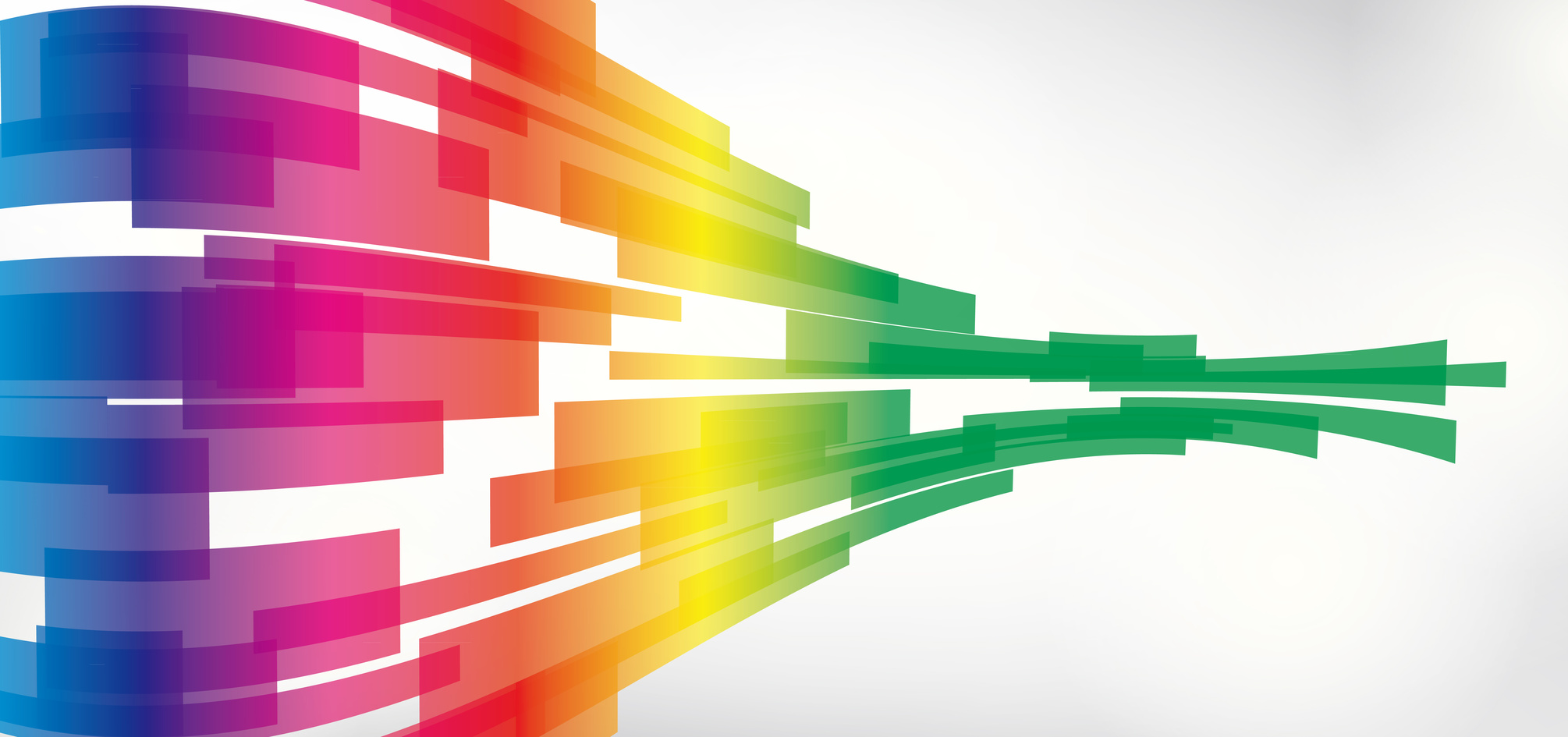 A Reinforced European Research Area Partnership for Excellence and Growth
More effective national research systems, Optimal transnational co-operation and competition, An open labour market for researchers, Optimal circulation, access to and transfer of scientific knowledge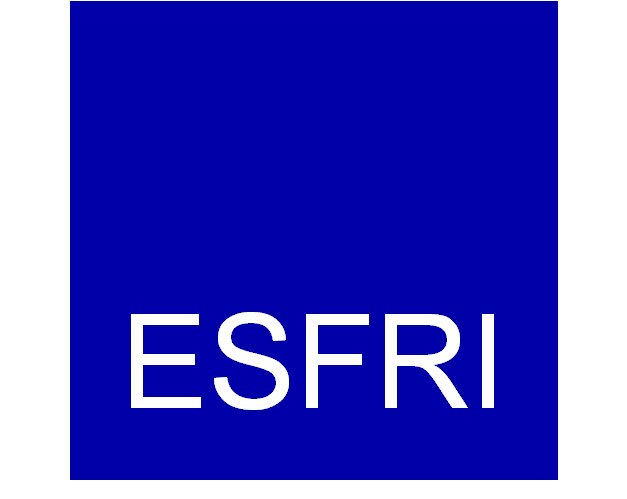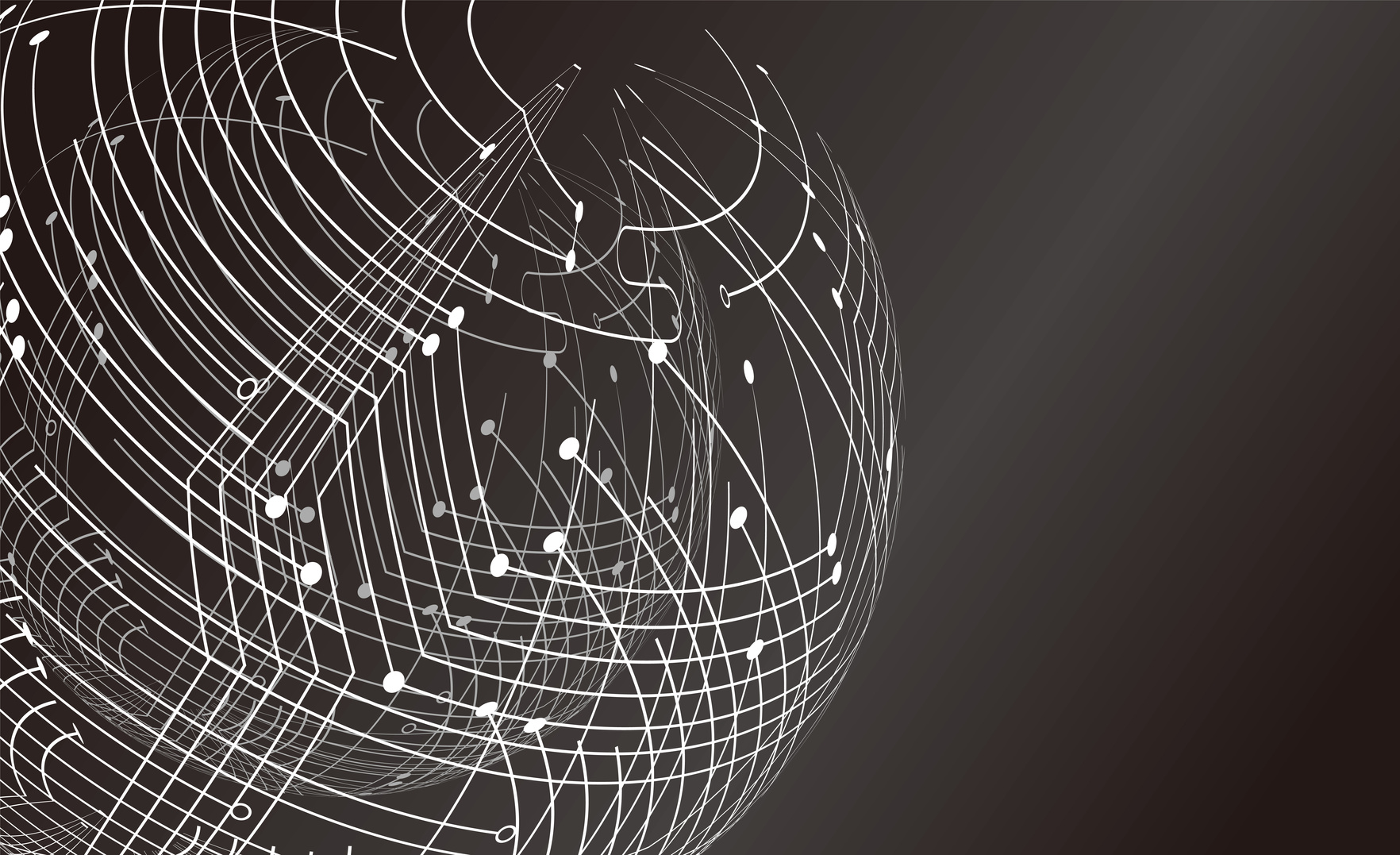 The ESFRI Roadmap identifies new Research Infrastructures (RI) of pan-European interest corresponding to the long term needs of the European research communities, covering all scientific areas.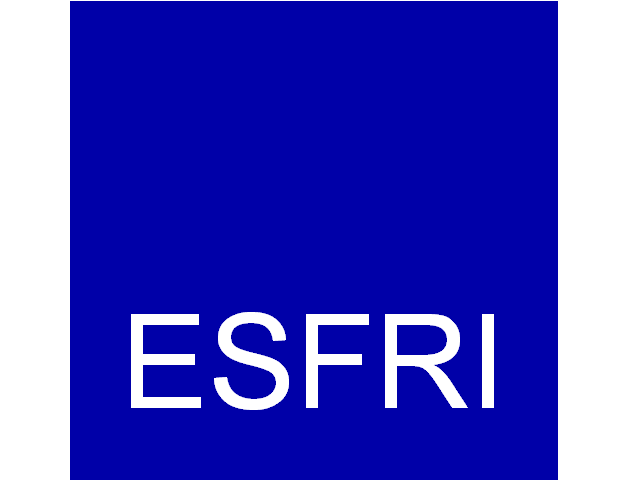 The ESFRI Roadmap
ESFRI Events
The 60th ESFRI Forum Meeting will take place in Lisbon and participants can register online. The ESFRI Forum meeting is for delegates and permanent observers only, with the...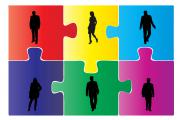 [To participate in the event, registration is required] As the monitoring of ESFRI 2008 and 2010 Projects is underway along with the Pilot Review of four ESFRI...
News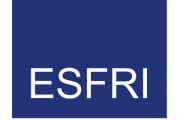 RICH, the network of National Contact Points for H2020-Research Infrastructures programme, organizes the symposium "Fostering the Innovation Potential of Research Infrastructures", on 8 May 2017, in...
With the aim to facilitate integration in the area of European e-Infrastructures and connected services, the e-Infrastructure Research Group (eIRG) has published its Roadmap 2016 which intends...
Monitoring Research Infrastructures

The map shows the location of the Research Infrastructures funded by the European Commission to provide transnational access to researchers.​

This map shows the location of the pan-European Research Infrastructures that are listed in the ESFRI Roadmap 2010.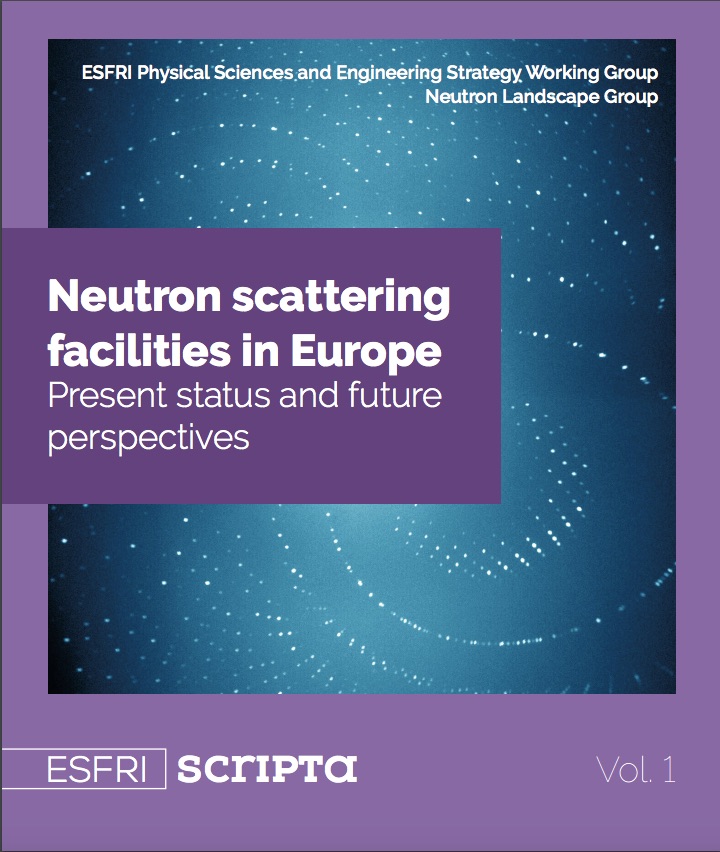 ESFRI Scripta series will publish documents born out of special studies mandated by ESFRI to high level expert groups, when of general interest. This first volume reproduces the concluding report of an adhoc group mandated in 2014 by the Physical Science and Engineering Strategy Work Group (PSE SWG) of ESFRI, to develop a thorough analysis of the European Landscape of Research Infrastructures devoted to Neutron Scattering and Spectroscopy, and its evolution in the next decades..

The ESFRI vision seeks to extend capability of Research Infrastructures to all research fields, driving innovation. It envisions all EU Member States working coherently and jointly together on RIs, to overcome existing limits. This vision for 2020 is ESFRI's contribution to building the European Research and Innovation Area.