European Strategy Forum on Research Infrastructures
ESFRI will participate in the ICRI2016 International Conference for global Research Infrastructures

Find press material related to the Roadmap 2016 Launch Event: photo gallery, interviews, videos, event summary and presentations.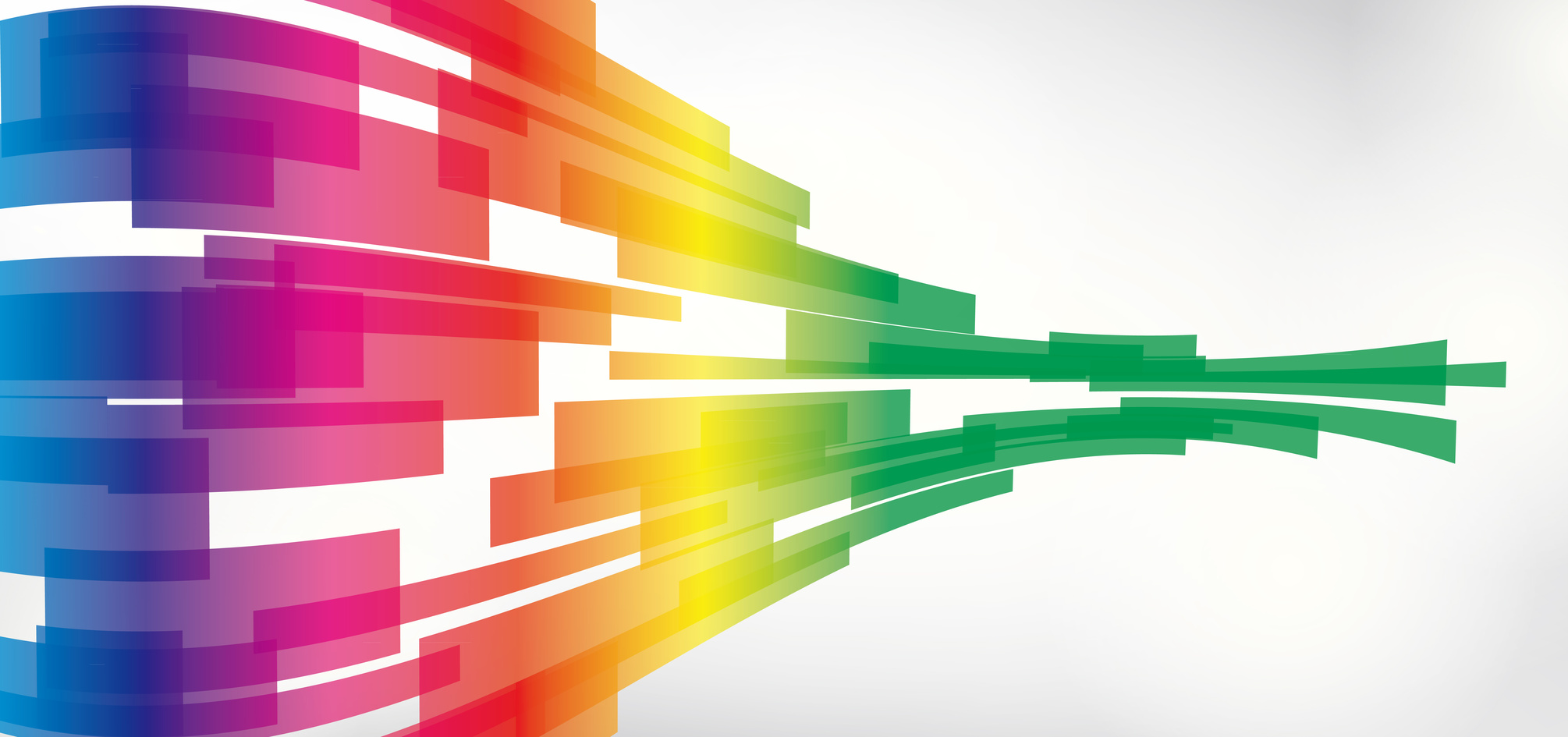 A Reinforced European Research Area Partnership for Excellence and Growth
More effective national research systems, Optimal transnational co-operation and competition, An open labour market for researchers, Optimal circulation, access to and transfer of scientific knowledge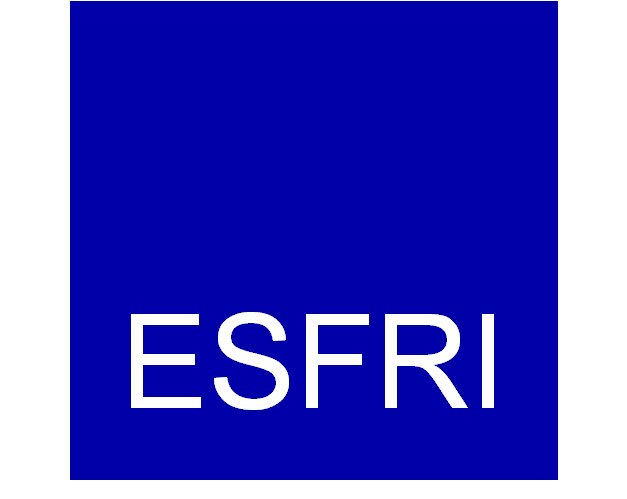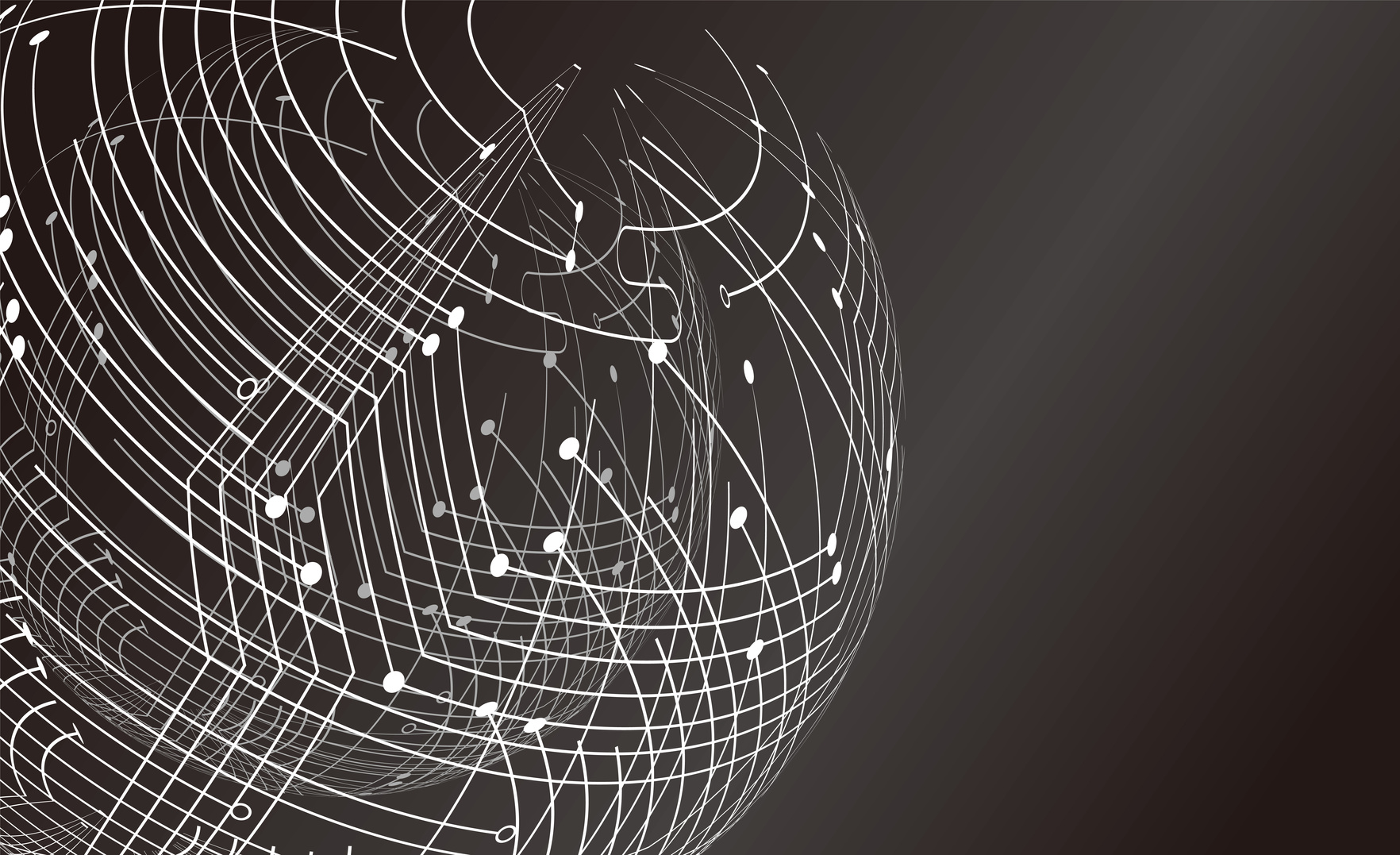 The ESFRI Roadmap identifies new Research Infrastructures (RI) of pan-European interest corresponding to the long term needs of the European research communities, covering all scientific areas.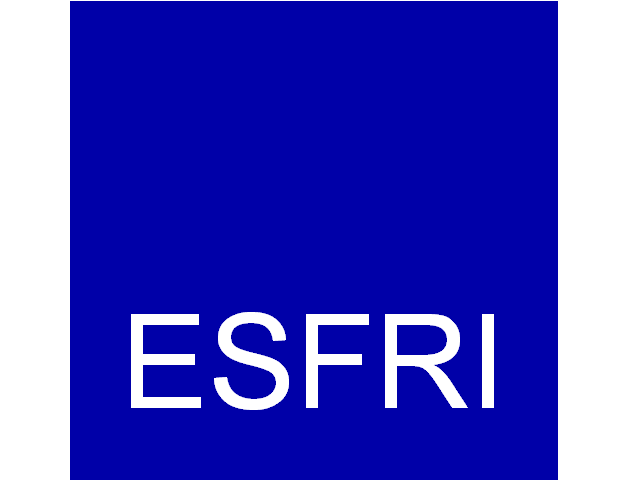 The ESFRI Roadmap
Upcoming ESFRI Events
The next International Conference on Research Infrastructures will take place in Cape Town, South Africa, from 3 to 5 October 2016, hosted by the South African Department of Science and Technology (...
News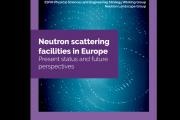 The "Neutron scattering facilities in Europe - Present status and future perspectives" report (ESFRI Scripta Vol. 1) has been published. The Volume will be distributed to ESFRI Delegations that...
Today, June 30th 2016, Professor John Womersley will hand the Chairmanship of ESFRI over to Giorgio Rossi, Professor of Physics at the State University of Milan and head of the 'Physical Science...
Monitoring Research Infrastructures

The map shows the location of the Research Infrastructures funded by the European Commission to provide transnational access to researchers.​

This map shows the location of the pan-European Research Infrastructures that are listed in the ESFRI Roadmap 2010.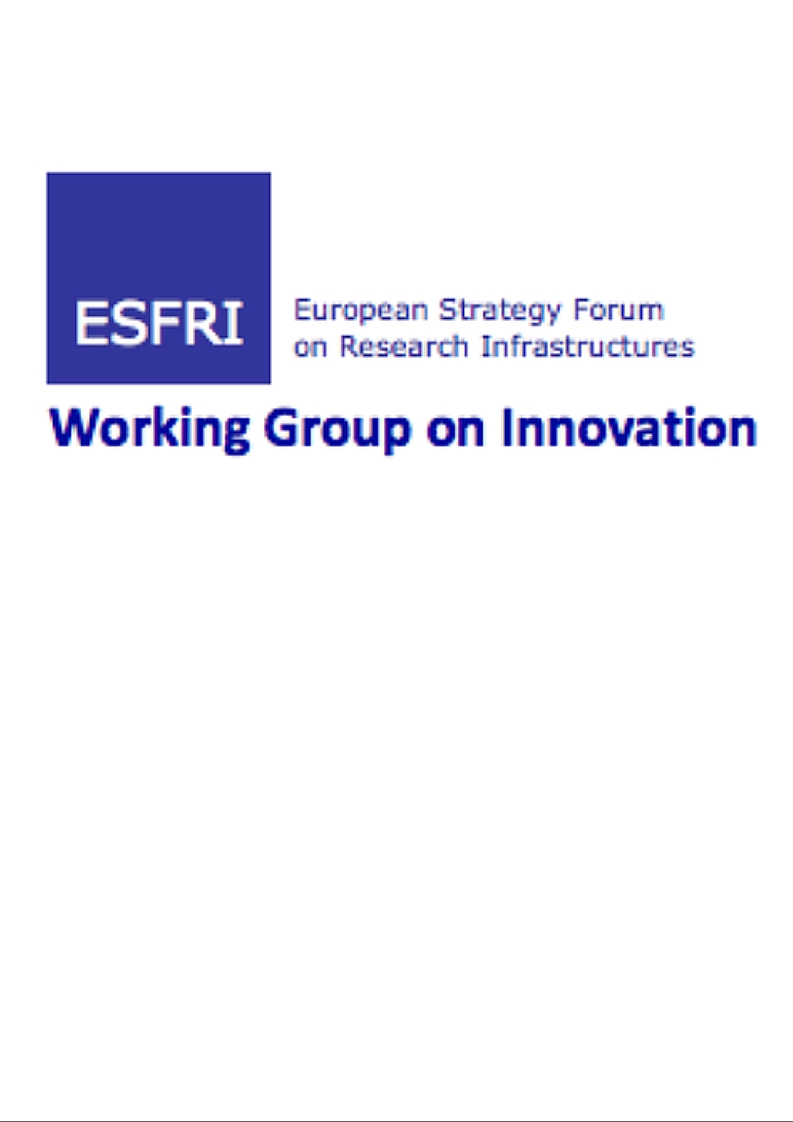 The final report of the Working Group on Innovation focuses on the main objectives which were defined by the Forum, namely to contribute to the development of a strategy aimed to strengthen and improve the relations between Research Infrastructures and Industry and to promote the potential for innovation of Research Infrastructures in all its aspects.

The ESFRI vision seeks to extend capability of Research Infrastructures to all research fields, driving innovation. It envisions all EU Member States working coherently and jointly together on RIs, to overcome existing limits. This vision for 2020 is ESFRI's contribution to building the European Research and Innovation Area.