European Strategy Forum on Research Infrastructures
ESFRI at ICRI2016 International Conference for global Research Infrastructures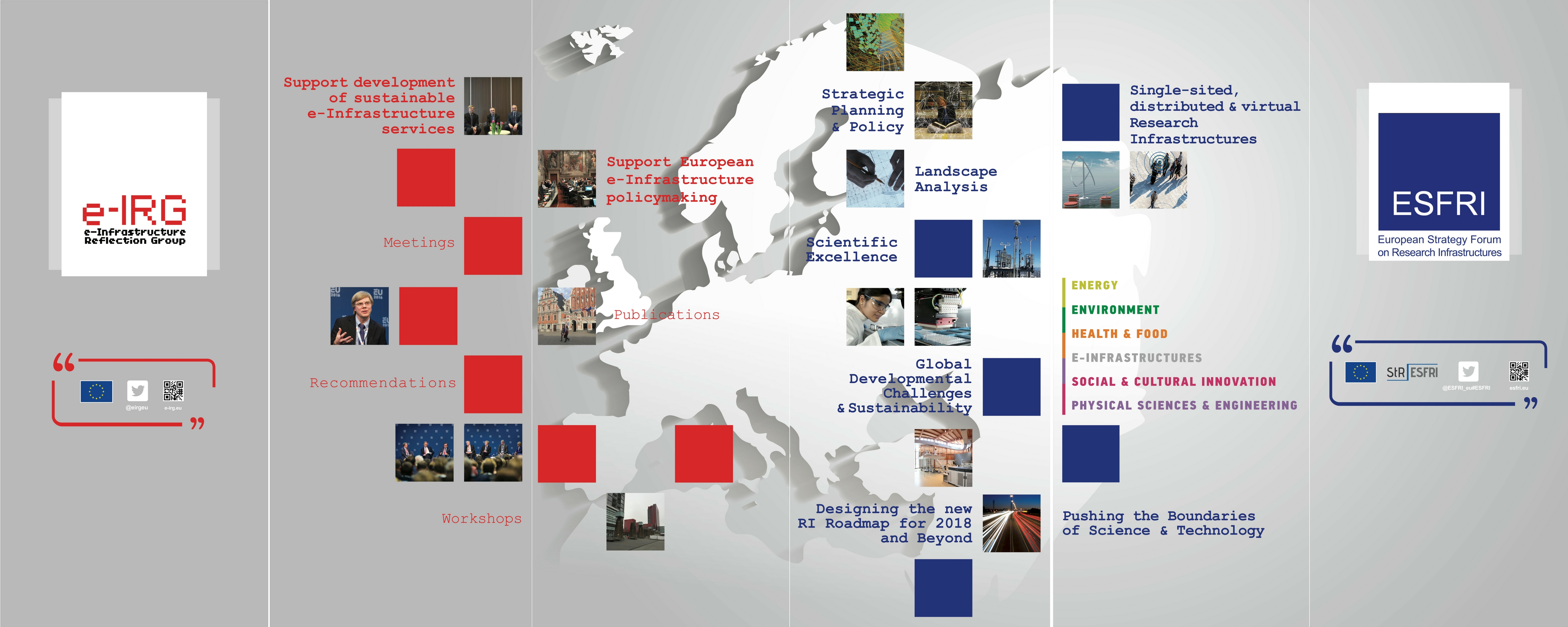 Find press material related to the Roadmap 2016 Launch Event: photo gallery, interviews, videos, event summary and presentations.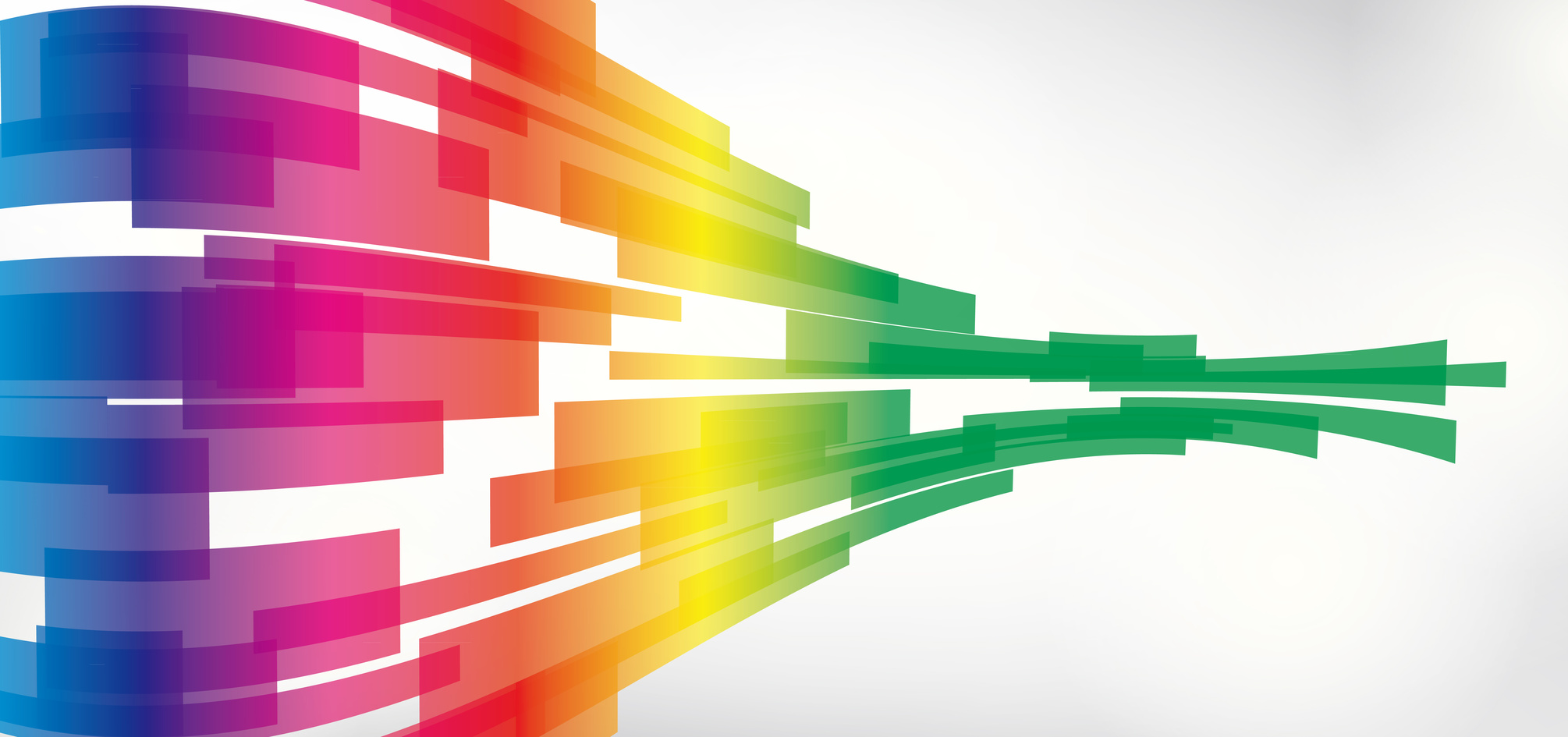 A Reinforced European Research Area Partnership for Excellence and Growth
More effective national research systems, Optimal transnational co-operation and competition, An open labour market for researchers, Optimal circulation, access to and transfer of scientific knowledge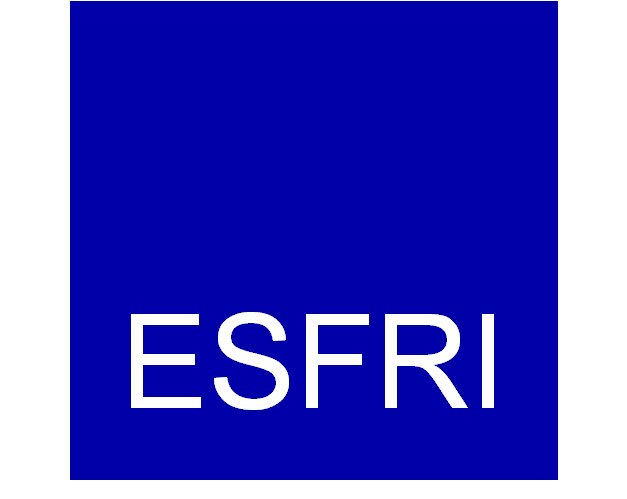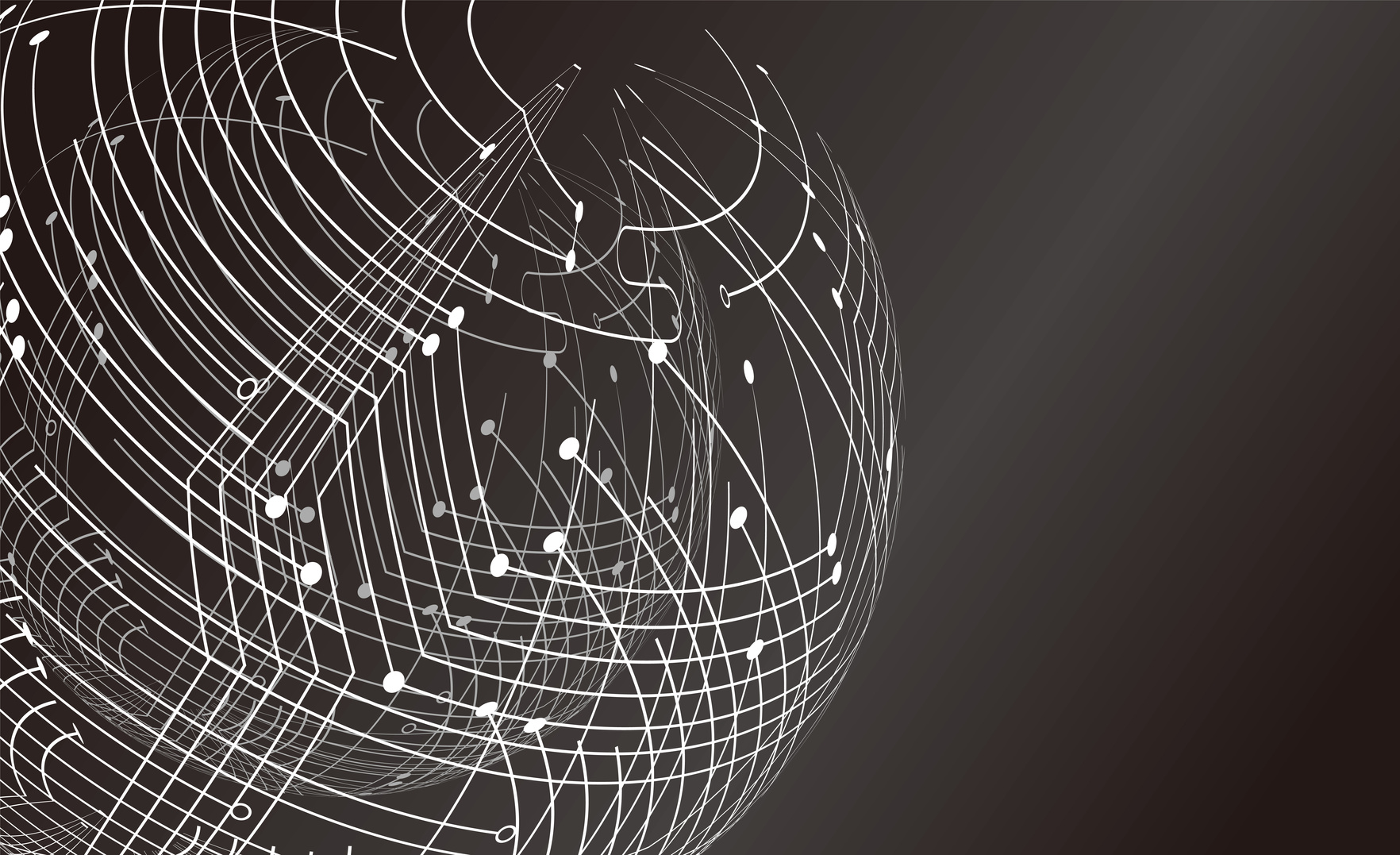 The ESFRI Roadmap identifies new Research Infrastructures (RI) of pan-European interest corresponding to the long term needs of the European research communities, covering all scientific areas.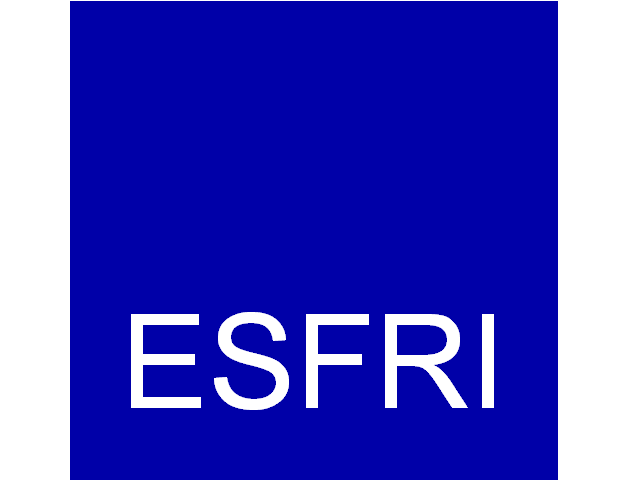 The ESFRI Roadmap
Upcoming ESFRI Events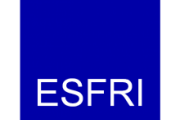 The 59th ESFRI Forum Meeting will take place in Brussels and participants can register online. The ESFRI Forum meeting is for delegates and permanent observers only, with the participation of...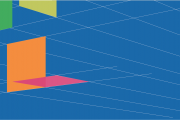 Following the official presentation of the ESFRI Roadmap 2018 update process at ICRI2016 in Cape Town, ESFRI organizes an Information Day on 17 January 2017 in Malaga, with the aim to provide a...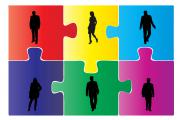 On 18th January 2017 StR-ESFRI is organizing a 2nd Workshop to exchange experiences and best practice on issues related to the monitoring of ESFRI Projects and Landmarks. It is targeted to ESFRI...
News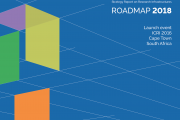 In a highly attended event which took place on October 3rd in Cape Town, side-by-side with the launch of the first South-African Roadmap, Giorgio Rossi -the ESFRI Chair-, David...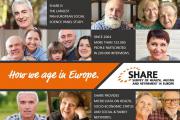 Extension of SHARE study allows for EU-wide country-comparisons Tackling the common challenges of ageing societies will be substantially improved by extending the coverage of the SHARE survey to...
Monitoring Research Infrastructures

The map shows the location of the Research Infrastructures funded by the European Commission to provide transnational access to researchers.​

This map shows the location of the pan-European Research Infrastructures that are listed in the ESFRI Roadmap 2010.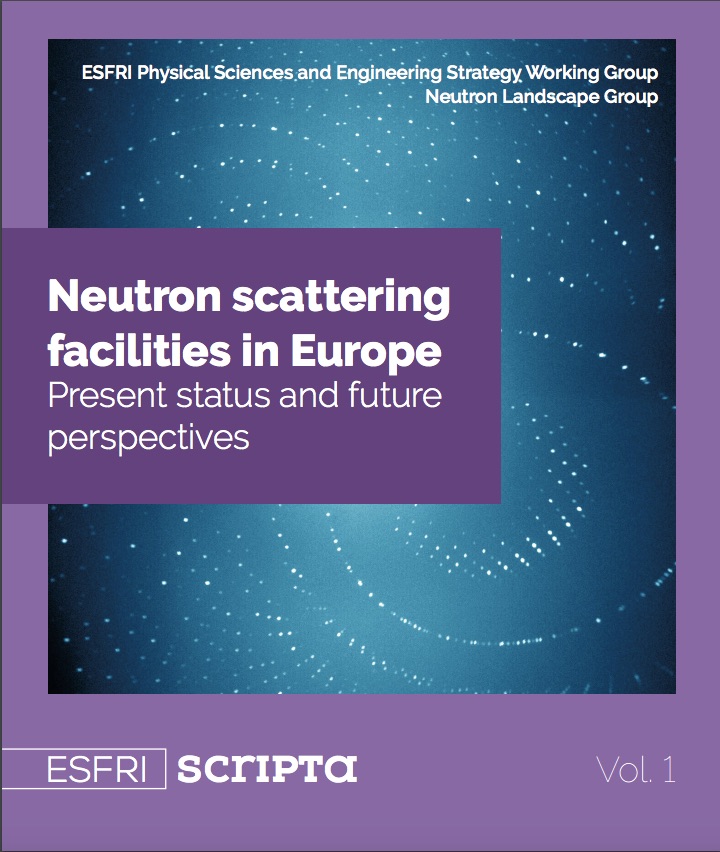 ESFRI Scripta series will publish documents born out of special studies mandated by ESFRI to high level expert groups, when of general interest. This first volume reproduces the concluding report of an adhoc group mandated in 2014 by the Physical Science and Engineering Strategy Work Group (PSE SWG) of ESFRI, to develop a thorough analysis of the European Landscape of Research Infrastructures devoted to Neutron Scattering and Spectroscopy, and its evolution in the next decades..

The ESFRI vision seeks to extend capability of Research Infrastructures to all research fields, driving innovation. It envisions all EU Member States working coherently and jointly together on RIs, to overcome existing limits. This vision for 2020 is ESFRI's contribution to building the European Research and Innovation Area.