European Strategy Forum on Research Infrastructures
Find events related to Research Infrastructures in Europe and globally.
Upcoming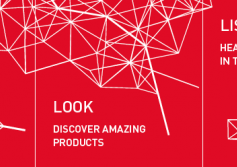 ISC High Performance is dedicated to tackling HPC technological development and its application in scientific fields, as well as its adoption in commercial environments. This year the program team has selected 11 topics, which will be addressed in a number of thought-provoking sessions.
Participants from more than 50 countries are expected to take part, speakers representing high-level stakeholders from across the globe and highly profiled institutions will intervene in the debate.