European Strategy Forum on Research Infrastructures
The latest news and highlights on the world of Research Infrastructures in Europe.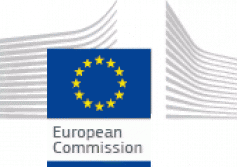 The European Commission has launched a debate with EU Member States on establishing a European action plan on long term sustainability of European Research Infrastructures. The... More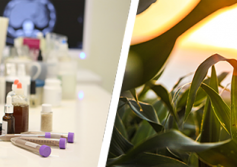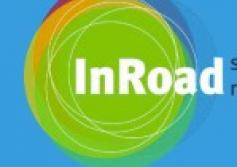 On 8 June 2017, the European Commission (EC) DG for Research and Innovation invited all running Horizon 2020 Research Infrastructure (RI) support projects to Brussels in order to present the status of their projects and identify synergies and collaboration opportunities between them.
More
Pages