European Strategy Forum on Research Infrastructures
The latest news and highlights on the world of Research Infrastructures in Europe.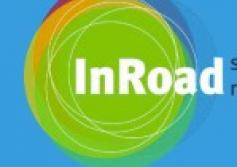 On 8 June 2017, the European Commission (EC) DG for Research and Innovation invited all running Horizon 2020 Research Infrastructure (RI) support projects to Brussels in order to present the status of their projects and identify synergies and collaboration opportunities between them.
More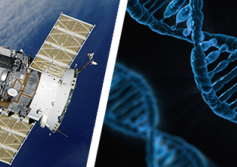 A new call for hosts within the RItrain staff exchange programme is now open. The purpose of RItrain staff exchanges is for managerial staff from European Research Infrastructures to develop managerial and leadership... More
Strongly supported by European Union funding, the SESAME synchrotron, the first major international research infrastructure in the Middle East, started operating today in Allan, Jordan. Carlos Moedas, Commissioner for Research, Science and Innovation, attended today's inauguration event alongside His Majesty King Abdullah II of Jordan and over 300 policy makers, scientists and diplomats from the region, the EU and beyond.
More
Pages