European Strategy Forum on Research Infrastructures
Find events, workshops and meetings organized by ESFRI. Stay updated with their agenda and register online to attend.
Upcoming Workshops
The 3rd Exchange of Experience Workshop on "Effective Use of Preparatory Phase Funding'" aims to enable high level interaction (exchange of experiences), coordination and networking between ESFRI Projects and ESFRI Landmarks.
Past Workshops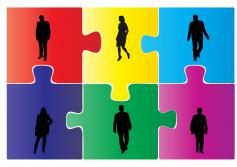 As the monitoring of ESFRI 2008 and 2010 Projects is underway along with the Pilot Review of four ESFRI Landmarks, an EoE Workshop is organized to provide the most transparent and effective high-level interaction, coordination and networking between ESFRI Research Infrastructures – RIs –and the ESFRI Strategy Working and Implementation Groups.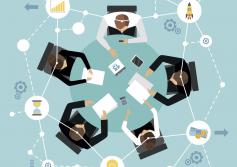 The Exchange of Experience Workshop series (EoEs) provides a platform for effective, high-level interaction and networking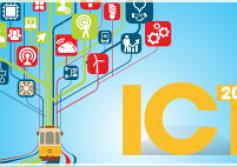 During ICT2015 in Lisbon, Portugal, e-IRG and ESFRI organized a session on "Policy Aspects of Research- en e-Infrastructures of Global Scale" on October 22, 2015 in Room 11 in the Centro de Congressos de Lisboa, from 9h50 to 10h35. The session was jointly organised by e-IRG and ESFRI, and was composed of short presentations followed by an interactive part.