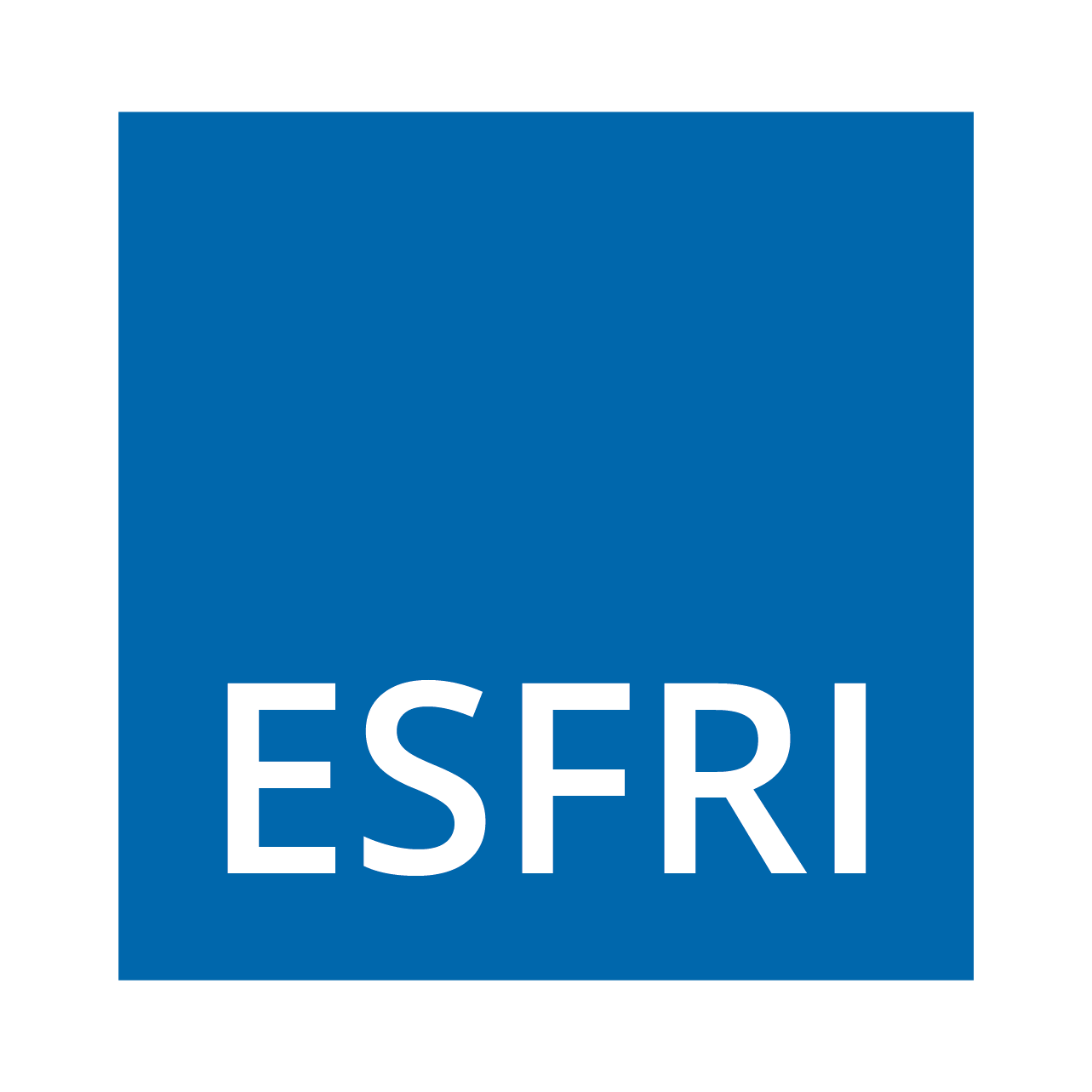 European
Strategy
Forum
on Research Infrastructures
in Europe
ESFRI Research Infrastructures and the European Open Science Cloud (EOSC)
30/01/19, London
#ESFRImeetsEOSC
How do they tango?
Upcoming events
The ESFRI Strategic Report on RIs in Europe, known as the ESFRI Roadmap, has been, for the past 18 years, the prestigious result of a laborious collaborative process aspiring to guarantee the creation of and access to large international Research Infrastructures with the vision to expand European......
Taking Europe to the forefront of

Science

Technology

Innovation
ESFRI supports a coherent and strategy-led approach to policy-making on research infrastructures in Europe, and facilitates multilateral initiatives leading to the better use and development of research infrastructures, at EU and international level. Following a vision for sustainable policies and funding, ESFRI updates the European Roadmap for research Infrastructures systematically.
---
0
Projects
of Scientific Excellence
0
Landmarks
established as major elements of competitiveness of the ERA
0
Delegates
representing 36 countries
---