2020
A new ambition for Research Infrastructures in the European Research Area
-
ESFRI WHITE PAPER
MAKING SCIENCE HAPPEN
-
CALL FOR PROPOSALS
New Deadline September 9th, 2020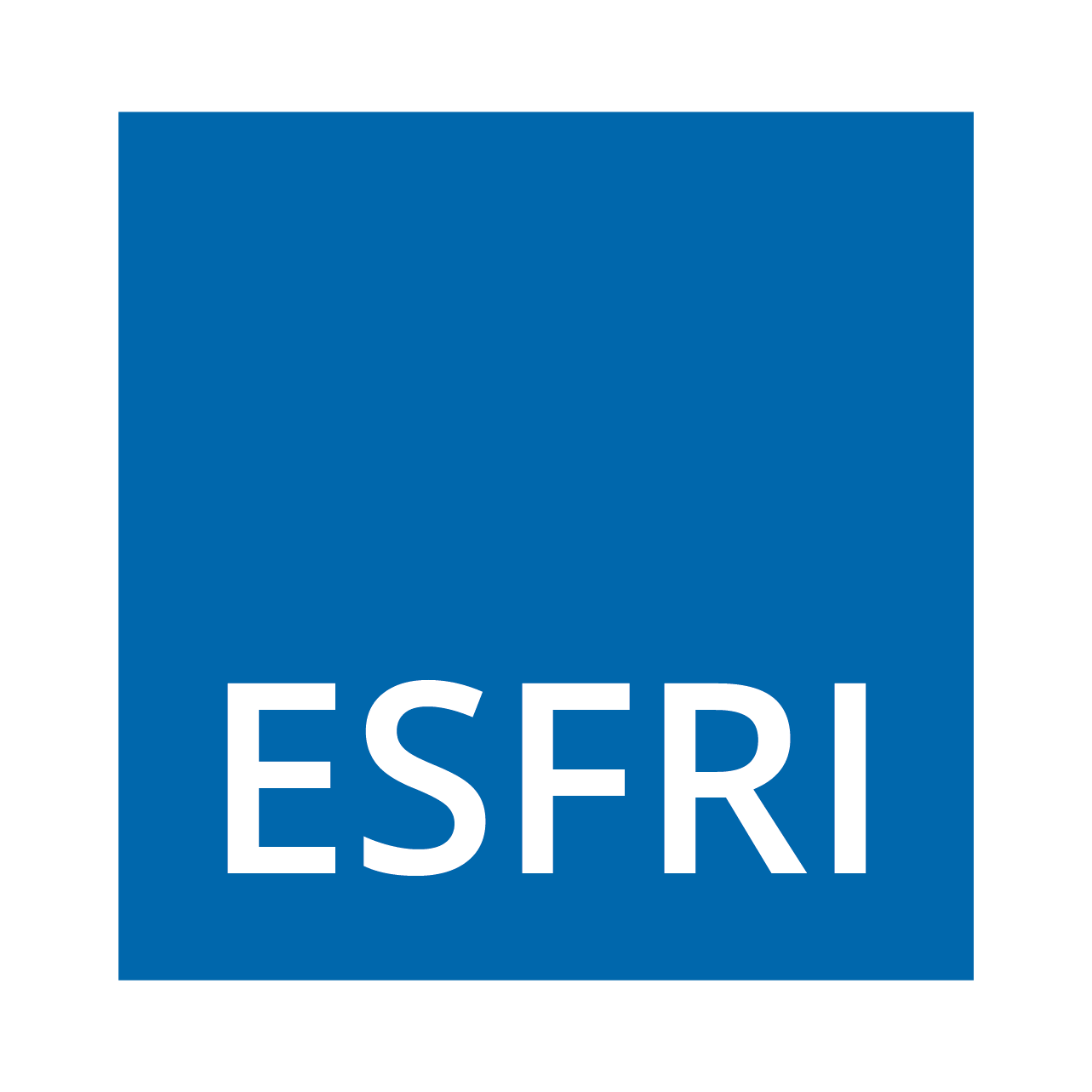 European
Strategy
Forum
on Research Infrastructures
in Europe
Upcoming events
The 2nd Workshop on the connection of ESFRI Research Infrastructures (RIs) to the European Open Science Cloud (EOSC),"Research Infrastructures shaping EOSC" that was planned to take place as a physical event will be transformed into a virtual event. This is due to the restrictions on the number......
The 73rd ESFRI Forum Meeting will be held online on 1 and 2 October 2020. ...
European RIs against COVID-19 pandemic
ESFRI is helping the scientific community by aggregating information about dedicated services offered by Research Infrastructures.
Taking Europe to the forefront of

Science

Technology

Innovation
ESFRI supports a coherent and strategy-led approach to policy-making on research infrastructures in Europe, and facilitates multilateral initiatives leading to the better use and development of research infrastructures, at EU and international level. Following a vision for sustainable policies and funding, ESFRI updates the European Roadmap for research Infrastructures systematically.
---
0
Projects
of Scientific Excellence
0
Landmarks
established as major elements of competitiveness of the ERA
0
Delegates
representing 36 countries
---