European Strategy Forum on Research Infrastructures
The main scope of ESFRI is to support a coherent and strategy-led approach to policy-making on RIs in Europe and to facilitate multilateral initiatives leading to the better use and development of RIs. In this context, the Forum acts as an informal body on issues raised by one or more country delegations.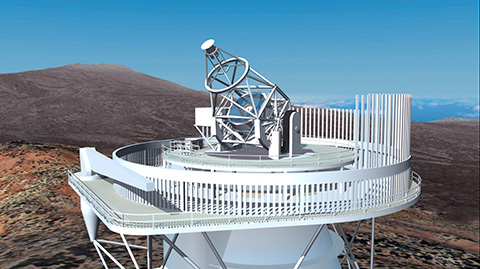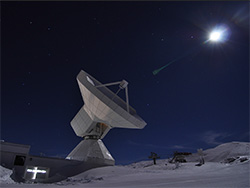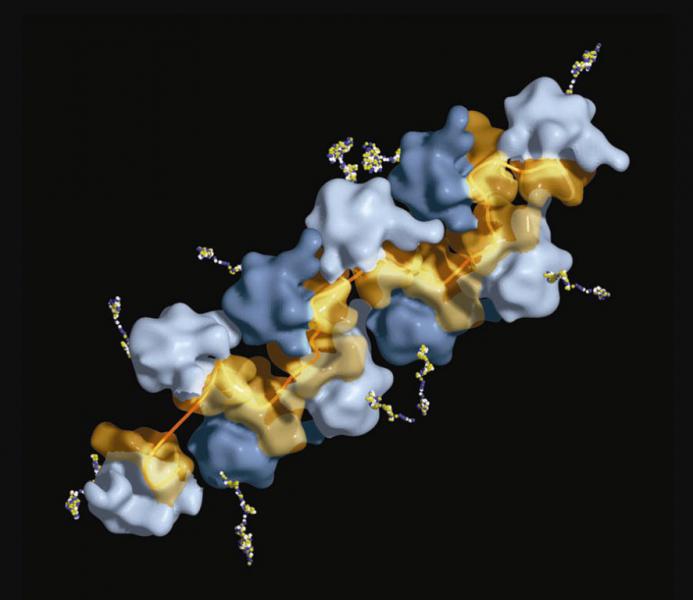 As indicated in its procedural guidelines, ESFRI has set-up a number of ad-hoc working groups to analyse topical issues and report to the Forum. ESFRI may discuss activities and topics related, e.g. to the development of strategic policies, to the analysis of the socioeconomic returns of research infrastructures, or to new funding instruments or institutional arrangements for pan-European research infrastructures. In preparation for the update of the ESFRI roadmap, ESFRI has mandated the Strategy Working Groups (SWG) to carry out a Landscape Analysis during 2014 and to identify, generally from within the SWG, Roadmap Drafting Groups.
Working Groups
Strategy Working Groups