European Strategy Forum on Research Infrastructures
Find events, workshops and meetings organized by ESFRI. Stay updated with their agenda and register online to attend.
The EU Commission is organising an Info Day in the afternoon on Monday, 27th of November, which will cover the EOSC and LTS related calls under the Research Infrastructure Work Programme 2018-2020 of Horizon 2020. The meeting is targeted at ESFRI research infrastructures, non-ESFRI ERICs and the ESFRI Delegations.
Past Events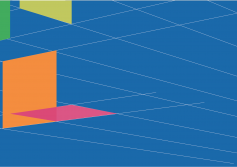 Following the official presentation of the ESFRI Roadmap 2018 update process at ICRI2016 in Cape Town, ESFRI organizes an Information Day on 17 January 2017 in Malaga, with the aim to provide a complete description of the requirements, the procedure and the methodology of sel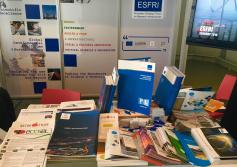 ESFRI will be at the International Conference on Research Infrastructures (ICRI2016). From 3rd to 5th October, ESFRI projects dissemination material, ESFRI reports, 2016 Roadmap and other useful material will be available from ESFRI booth.