European Strategy Forum on Research Infrastructures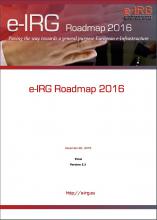 With the aim to facilitate integration in the area of European e-Infrastructures and connected services, the e-Infrastructure Research Group (eIRG) has published its Roadmap 2016 which intends to define a clear route on how to evolve the European e-Infrastructure system further, and turn the vision of the e-Infrastructure Commons into reality for 2020.
More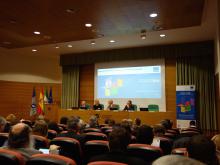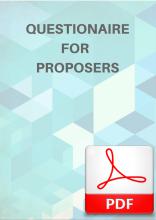 The Roadmap 2018 submission process will remain open until August, 31st and welcomes submissions of new proposals. Following the official presentation of the ESFRI Roadmap 2018 update process at ICRI2016 in... More
The Roadmap 2018 Info Day was successfully held in Malaga, attended by more than 130 people.The presentations of the speakers are now available online for viewing and downloading via the event's Agenda page. The event was also webstreamed and the video is available online via this link.
More
Pages